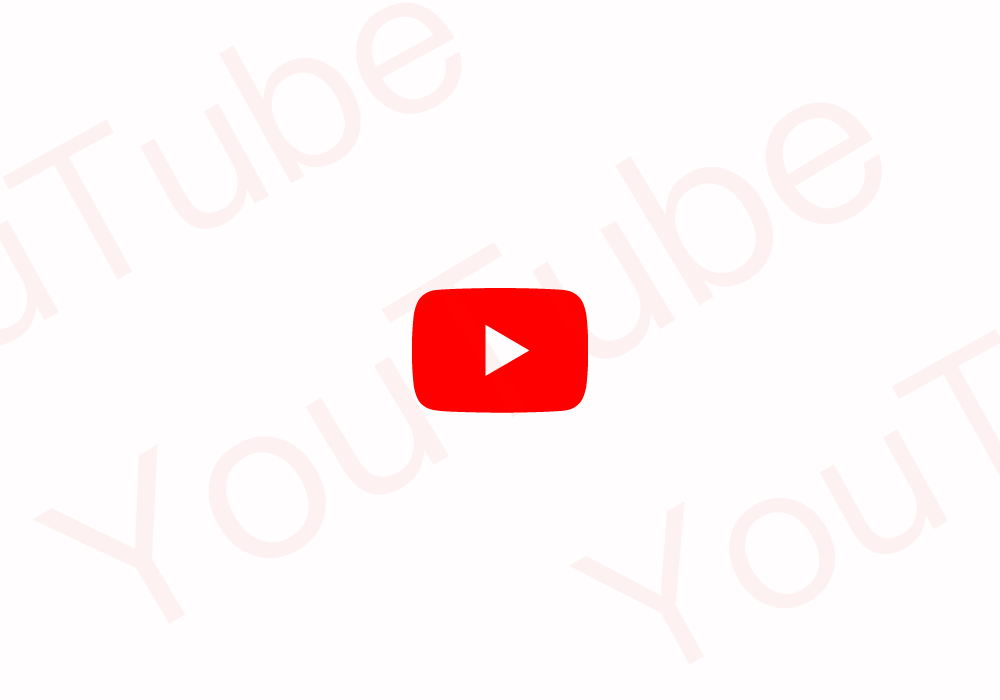 Automatic Cartoning Machine For syrup Bottle/Vial/lotion/mask DZH-260
Zipper closure 1/5 zip athletic pullovers for men. Stretchy, lightweight, fast-drying fabric for superior performance. REGULAR FIT - US standard sizes. An athletic fit that sits close to the body for a wide range of motion, designed for optimal performance and all day comfort. FEATURES - Quarter zip closure;Thumbholes on long sleeves to keep them in place during workout
DZH-260 High Speed Cartoning Machine is a new design type of High speed great station automatic box packing machine.It is suitable for medicine blister ,pillow pack,tube,bottle,vial, ampoule bottle,lotion,lipstick,eyebrow and similar goods.DZH-260 High speed cartoner adopt continuous transmission, synchronization pushing and rotary suction box device,the speed is faster and more smooth,less noise.Use the balcony type pushback layout, operation more convenient and clean up.
Cartoner machine adopt the frequency speed control,PLC control,photoelectric monitoring operation of each station.in case of failure in operation, can automatically stop the machine to show the reason, so as to timely troubleshooting.The performance has reached the leading domestic level, the technology has filled the domestic gap, and compare with the import equipment is more practical and economical, and established a new production mode with automatic production line, which fully reflects its superiority.
1. The machine speed is fast,compact structure,easy to operate and onvenient maintenance.the apperance is unique,all external materials are made of stainless steel cover and high transparent plexiglass.
2. Mould and Guiding device all adopt independent change the carton only adjust the guide rails,and adjust conveninently.
3. The program uses PLC automatic monitoring,photoelectric detection mechanism,can be used for the lack of leaflet, plate(bottle) and box display,alarm and rejection,100% output finished product,and auto-counting display on the screen.
4. Main motor uses frequency conversion speed regulation:(the capacity can be from 30 to 260 box/min),according to carton,plate,specification,the packing box difficulty to set the corresponding number of times.
5. Adopt turntable vacuum suck feed mechanism,operate steadily,accurate synchronization,carton width from 35-85 arbitary adjustable,can design carton size in this range.
6. Print the batch number automatically on the process of packing.
7. The machine adopts the most relibale mechnical overload automatic protection device,which can protect itself when it occurs in operation,and aviods the damage of the machine.
8. Paper folding has stable performance,large adjustable range,low paper requirement,can be arbitrarily adjusted according to user needs.
9. In order to improve the user's production capacity and enhace productivity,the machine only needs to install a set of automatic transport feeding device,which can connect with blister packing machine for efficent packing production line,save the production cost greatly.
Model

DZH-260

Production capacity

50-260 box/min

Box

Quality requirements

300-350g/㎡(depends on the size of the carton)

Range of size

(L×W×H)

(70-180)mm×(35-84)mm×(15-70)mm

Leaflet

Quality requirements

60-70g/㎡

Unfold leaflet size

(L×W)

(100-260)㎜×(90-160)㎜

Folded leaflet size

(1-4)(L×W)

(100-260)㎜×(20-40)㎜

Air pressure

Pressure

0.5-0.7mpa

Consumption

700-900L/min

Air Consumption

380V 50HZ

Main motor power

2.2kw

Outline demesion(L×W×H)

4550㎜×1600㎜×1700㎜

Weight

About 4500kg