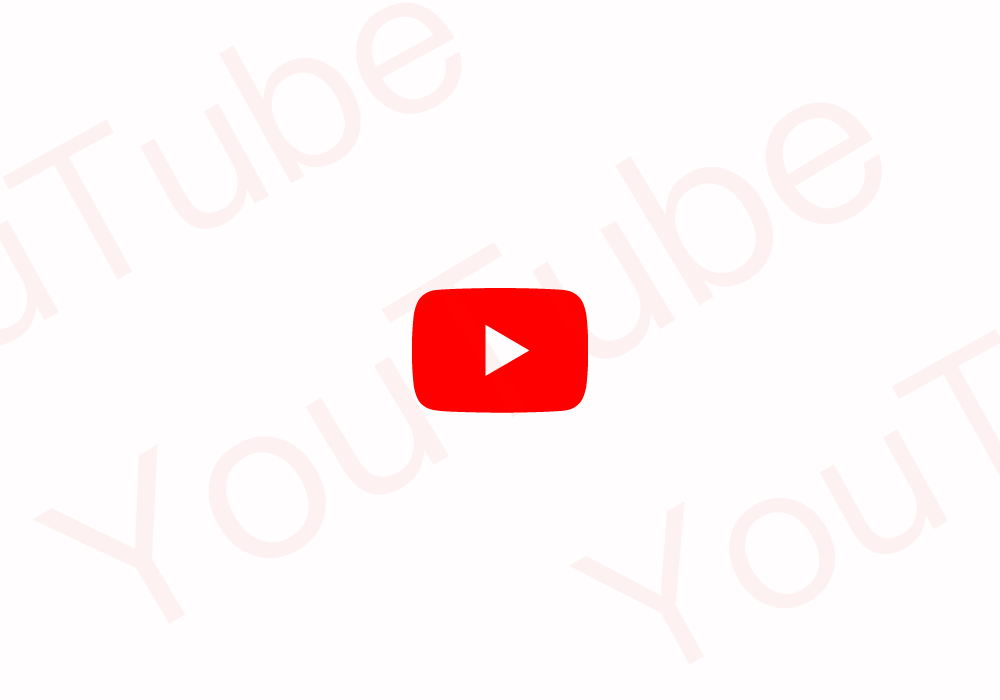 Bottle/Medicine/soap/tray/tube/ cosmetic Automatic Cartoning Machine Horizontal DZH-150
Zipper closure 1/5 zip athletic pullovers for men. Stretchy, lightweight, fast-drying fabric for superior performance. REGULAR FIT - US standard sizes. An athletic fit that sits close to the body for a wide range of motion, designed for optimal performance and all day comfort. FEATURES - Quarter zip closure;Thumbholes on long sleeves to keep them in place during workout
DZH-150 Cartoner is used for horizontally inserting bottles, trays and flexible packaging into carton, such as liquid in bottle(glass/flat), vial, tube/ointment ,capsule/tablet blister, plaster, soft strips, injection, tray, syringe, soap,lotion,tube, cosmetic,ampoule and condom and sachet/pouch and other products.
The horizontal automatic cartoning machine is high technology product.
working process is the convey of product or items; Transmission of product instructions (automatic folding of 1-4 folds is possible); The carton is automatically formed and convey, and the product and the folded instructions are loaded pushed into the carton at the same time; Printing the batch numbering, both ends of the paper tongue sealing(tuck in or glue spray ), etc. are automatically completed of complicated packaging process. The machine can be connected to the other packing machine to form a packaging line (hot melt glue).
1. PLC automatic control, servo control, electrical component are International famous brand.
2. Adopt human-machine interface.
3. Automatically displaying device for malfunction, speed and finished products counting;
4. Automatic detection and rejection device for lacking of product or leaflet.
5. Stable performance ,operation is easy.
6. No product does not suck the leaflet, no leaflet does not suck the carton.
7. When there is no product or the product supply is not in place, the machine will idle and not pushing the product. When the product is restored to supply, the machine will run automatically. If the product is not in place, the machine will stop automatically.
8. No carton or Continuous without leaflet , the machine will be stopped automatically
9. Change the different carton size is easily.
10. The main drive has overload protection.
11. The machine can be used alone or in conjunction with blister packing machine and other equipment for a complete production line.
PROJECT

PARAMETER

Best actual output

120box/min

Max output

150box/min

Theoretical output

150-250box/min

Box

Quality requirement

250-350g/㎡

Dimension range

(L×W×H)

(60-180)mm×(25-85)mm×(15-55)mm

Compressed air

Working pressure

0.5-0.7mpa

Air consumption

120-160L/min

Power supply

220V 60HZ

Main Motor power

1.5kw

Overall machine power

3.5kw

Machine dimension(L* W* H)

3150mm×1380㎜×1600㎜

Machine Weight

About1800kg